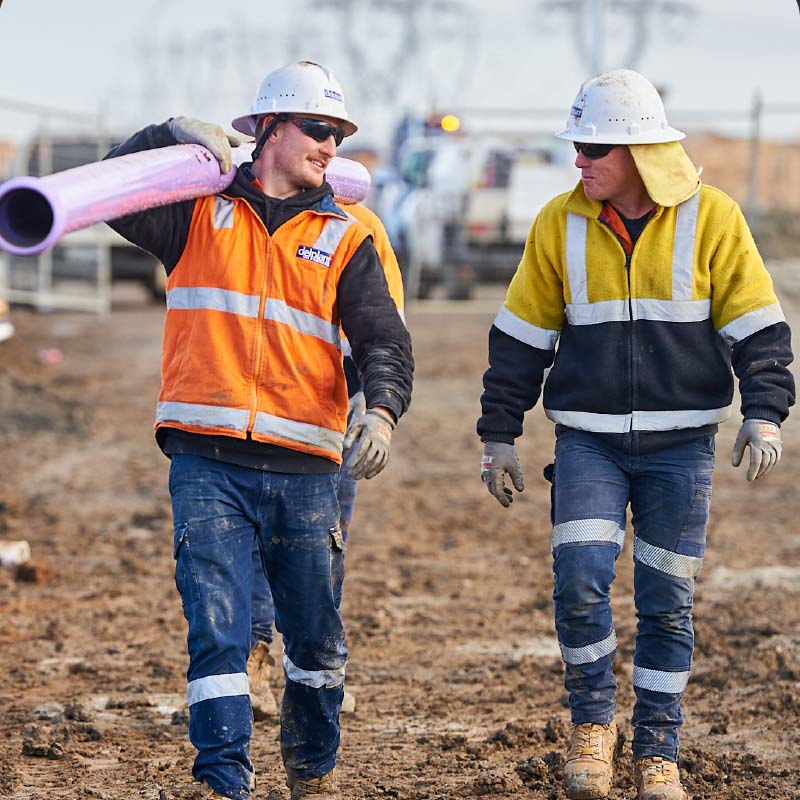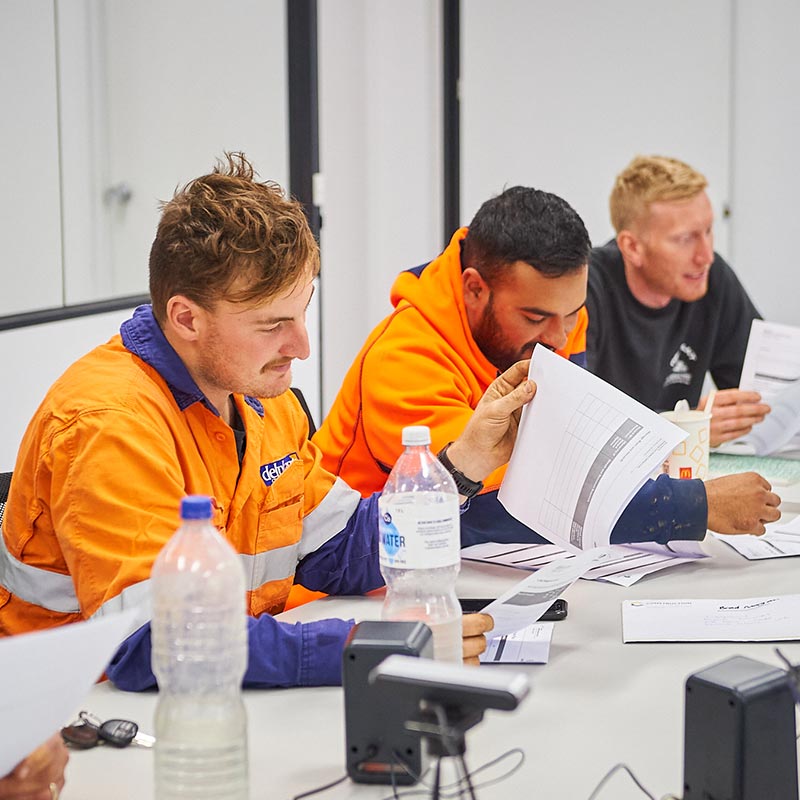 The Benefits of Working at Delplant
Opportunity for growth
Year on Year Delplant continues to grow its operations. Whether you want to be a Pipelayer, Plant Operator, a Crew Leader or a Project Manager, Delplant provides a pathway for growth of new employees.
Our Team & Culture
We acknowledge that not everyone is the same. As an equal opportunity workplace, we encourage people of all different backgrounds to connect, belong and grow together.
Live & Work Local
Our office facility is based in Narre Warren with our projects mostly located in Clyde, Pakenham, Officer and the wider south eastern suburbs.
Learn from the best
Within our team we have both crew leaders and project managers with in excess of 20 years experience each who can share their learnings with you.
Safety
Nothing is more important than safety. Delplant prides itself on looking for innovative ways to keep improving safety
Training & Development
Delplant offers training and development to all its full-time construction employees.